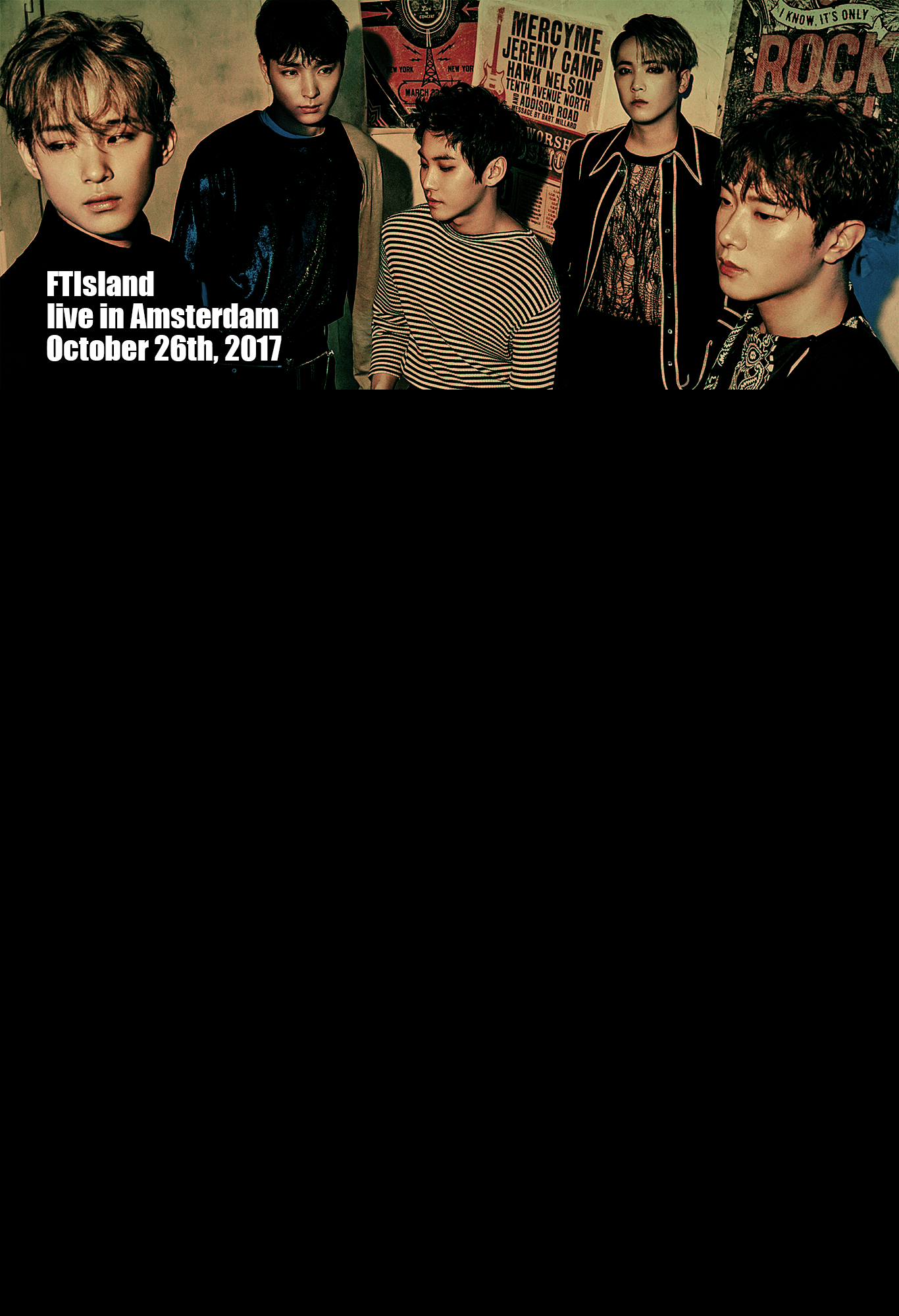 [REVIEW] ColourVUE Pretty Hazel Lenses
Today I'm reviewing ColourVUE Pretty Hazel Lenses. I always wanted color lenses but since i have a bad eyes eyesight, i can't wear them. I have had hard ones with the strength of my glasses but that was pretty much failure. So i was kinda scared to get the soft ones. As you can see i have blue eyes and i really wanted to have a different color that didn't show my blue eyes, so i got pretty hazel. After putting them in (it was a hell i'm not used to it) i couldn't see any blue, so the pretty hazel ones are really good with covering up the color, and they make your eyes look bigger.


As i said before i had lenses made out of glass (the hard ones) and they really hurted my eyes and after like 2 hours my eyes were getting hurt because they got dry. With soft lenses of ColourVUE i don't have that, the longest i have had them in was 5 hours and then my eyes were getting a bit dry, they are also very comfortable to wear. Based on my experience i give ColourVUE a 8/10 because this was my first time having soft lenses, so i cannot really compare with others yet but this was good first experience.
DATE:Sunday, June 29, 2014 TIME:{7:55 PM} COMMENTS:

«
»
Designed by wowbeat.net Layout by Dorkistic.Net