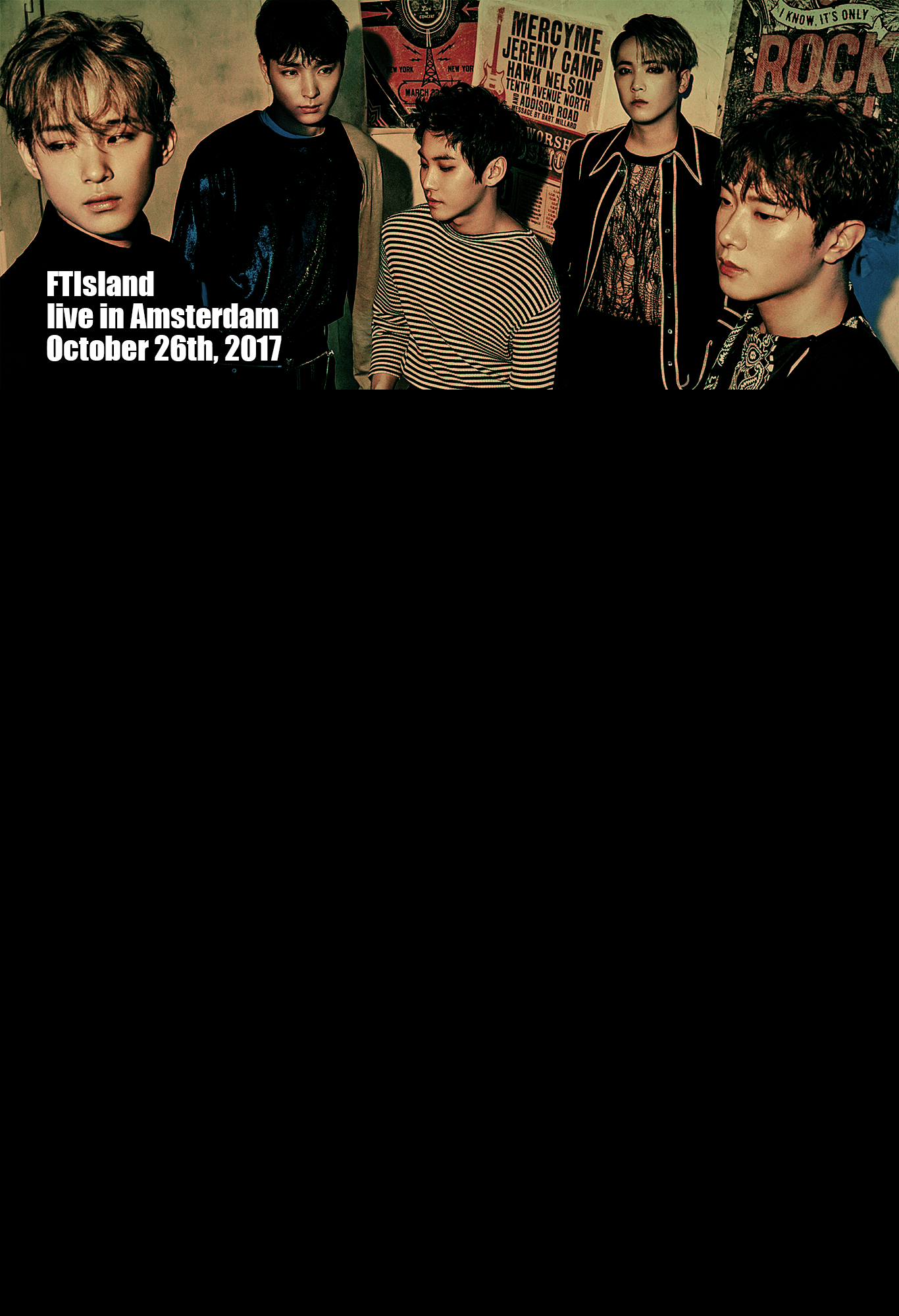 [REVIEW] Dymond Waterproof Headset
It has been a while since i wrote a review, but today i will be reviewing Dymond Waterproof Headset. I was shopping at a cheap store in the netherlands (action) you can buy crafts supplies there and alot of other things, most of their earphones are crap because they are cheap, but today i saw dymond and it was 4 euro's and they looked good and well i ended up buying it.

I never thought a earplug would be comfty around your ears and it's very handy because no matter how hard you shake your head it won't come off. It comes with a instruction manual (don't understand why). It basicly shows how to put it around your ear and it says the volume can only be adjusted through the music sources and that the sound quality depens on the quality of the music.

It's a waterproof headset so it's sweat proof and water proof upto 10meters. The manual says wait until your out of the water to unplug the headset (seriously...) and do not drop or shake hard because it might break (doesn't that count for every headset/plug?) chlorine and salt water are very corrosive and erode over time all materials, wich means do not use it in a swimming pool and not in the sea. Regular care helps slowing down the erosion process. So basicly it's not waterproof at at, but it would be fine if you use it when you take a bath or walk outside when it rains and for sports wich is great too.

The comfort of wearing it around your ears is nice and also nice that it doesn't come off when you put on a beanie. The sound quality it awesome but then again i don't really have crappy sound quality on my ipod.

so overal i would recommand you to buy it, it's cheap and the sound is good and it's "waterproof".
DATE:Tuesday, February 10, 2015 TIME:{8:00 PM} COMMENTS:

«
»
Designed by wowbeat.net Layout by Dorkistic.Net