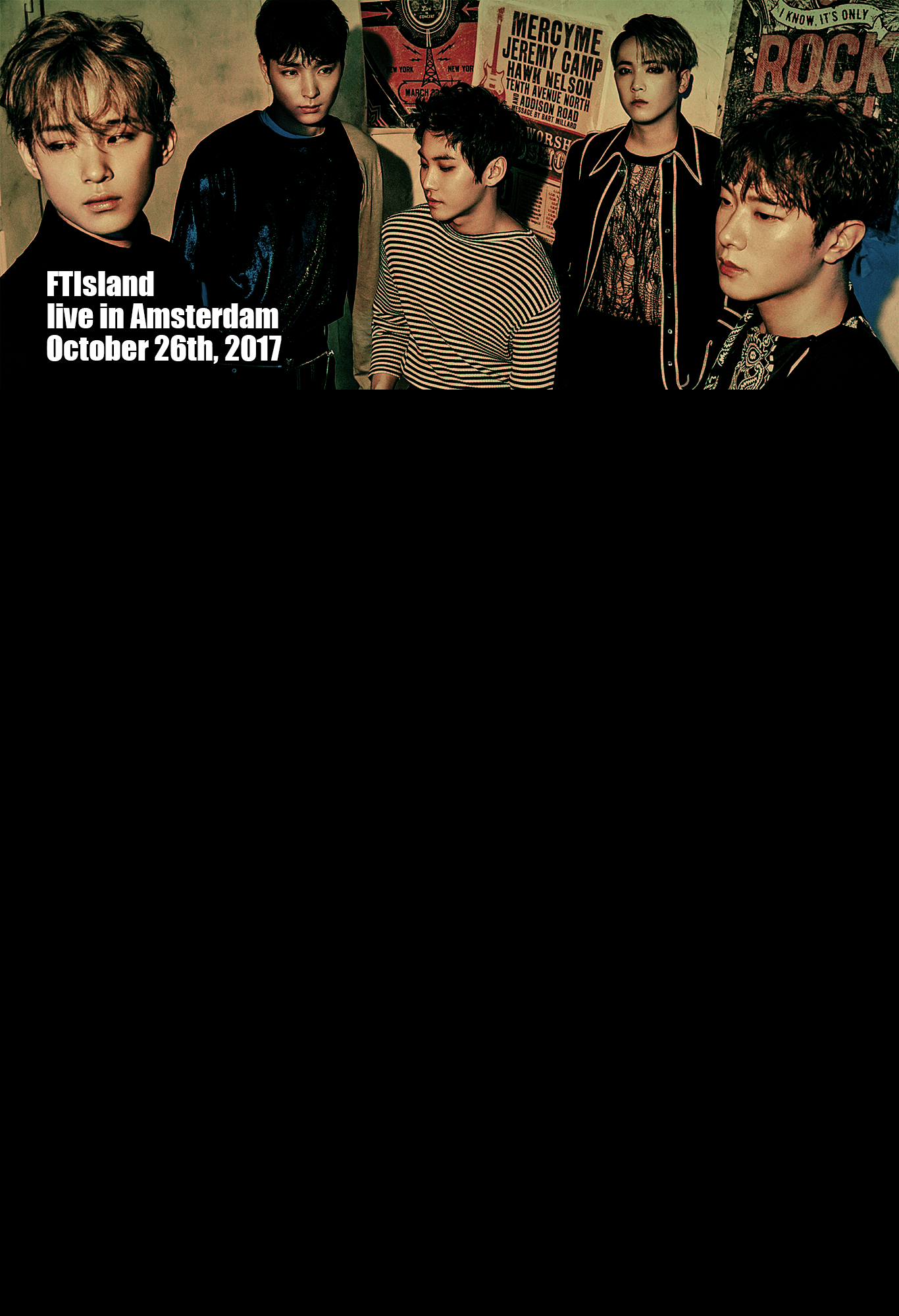 [EVENT] Wherever VIXX is there is a starlight
Hello everyone
As you might have noticed there is a small project going on to cheer VIXX N up. Wowbeat has decided to do their own small event with this and started doing this since last night, many starlights already have followed the idea.

So what is wrong? Ravi posted a something in their fancafe about N (we think it's N) and how much hurt he is. So decided to change my tweet bio into thank you vixx and as location: Wherever VIXX is there is a ☆ (starlight)

How do you join?
you can change your twitter location/bio to: wherever VIXX is there is a ☆. take a screenshot of it and mention @RealVIXX @CHA_NNNNN @AceRavi @jaehwany0406 @RedBeans93 @HSangHyuk #leo

I also did this on my instagram with the picture i used here adding the tag #wherevervixxisthereisastarlight if you do it on instagram please include that tag too because i really want to see everyone pictures.

You can also use the tag on facebook btw! and keep sharing the event everywhere like on tumblr and other social media.

i hope many starlights will do this and show VIXX that we are there in good and bad times. And i thank the starlights who already have joined this project.
DATE:Friday, March 13, 2015 TIME:{9:15 AM} COMMENTS:

«
»
Designed by wowbeat.net Layout by Dorkistic.Net