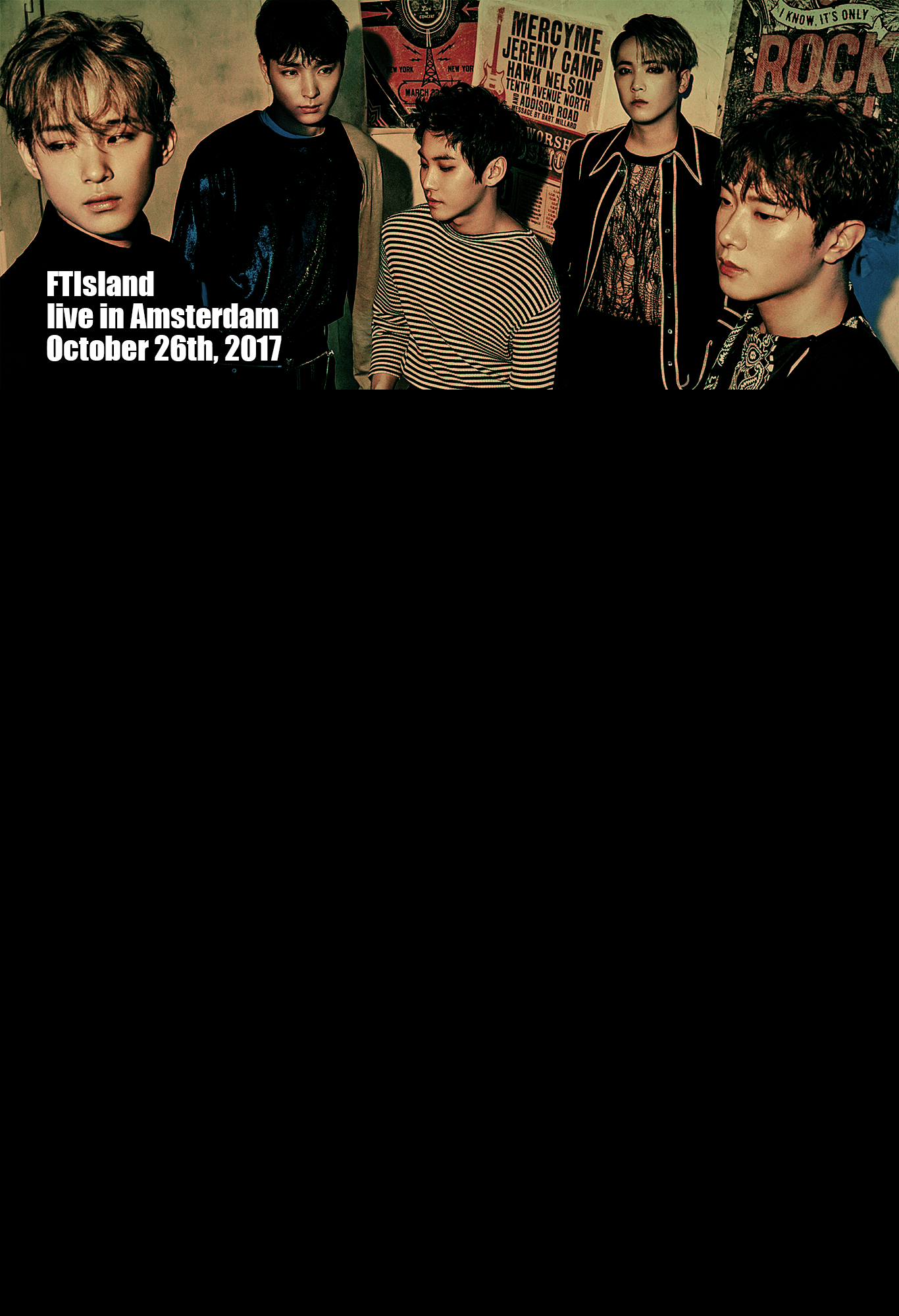 [REVIEW] Set Café: Hello Kitty High Tea in Den Haque
Hello Kitty Tea Pot

Last week i went to the Set Café: Hello Kitty in Den Haque together with a friend to do a Hello Kitty High Tea. In the weekend you have to do a reservation if you don't you i'll have to wait for 30 minutes also in the weekend it costs 15.99 euro's for each person while it costs during the week 13,99 euro's. They will serve unlimited tea if you come with three or more persons.

You get Hello Kitty cookies, Cream Puffs with red bean, Hello Kitty Chocolates, Blueberry Cheesecake, Strawberry Cheesecake, Tosti with cheese, Sushi (Futo Maki) and tea is served in a Hello Kitty tea pot.


Hello Kitty High Tea

It was a fun experience together with my friend but after we finished it i would have liked to get more but it was good and i had a fun time. I do think the price is a bit to much in the weekend for what you get but for a one time expierence it was really fun to do. And they even had a Hello Kitty toilet!.

So if your in Den Haque you should go to Set Cafe and but if you go to the weekend you should make a reservation. (click for contact information)







Jasmine Tea
Hello Kitty Cookies & Chocolates
Cheesecakes & Cream Puffs
Sushi & Hello Kitty Tosti
The Sushi
Cream Puffs with red bean
Hello Kitty Tosti
Hello Kitty Chocolate
Me at the cafe
Blueberry Cheesecake
Strawberry Cheesecake
Strawberry Cheesecake
Hello Kitty cookie
The Hello Kitty toilet door
DATE:Saturday, April 25, 2015 TIME:{9:04 PM} COMMENTS:

«
»
Designed by wowbeat.net Layout by Dorkistic.Net