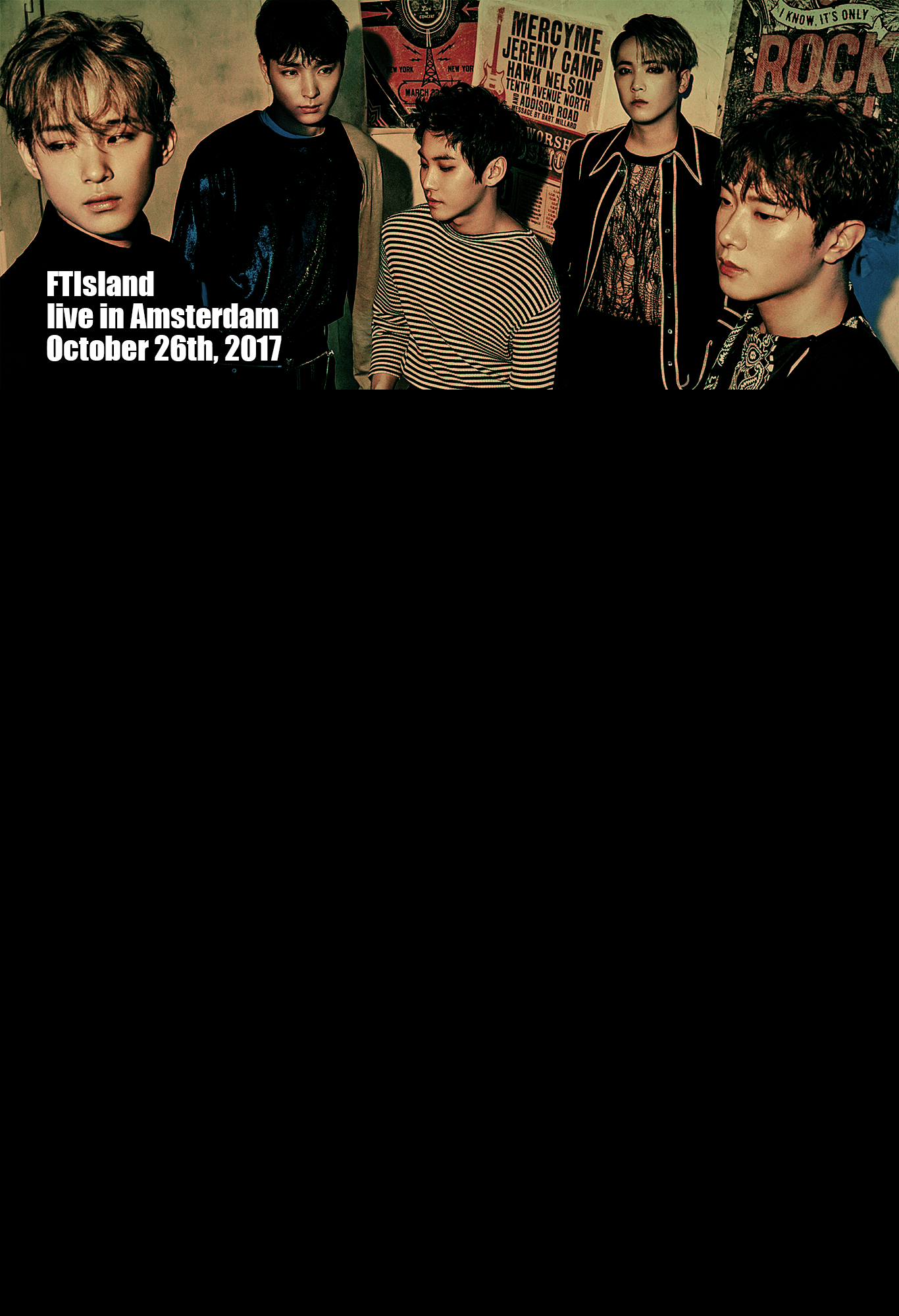 [REVIEW] Benzac Creme for pimples
Are you going crazy because you have pimples? and you wash your face everyday and have used all kind of thing and nothing works?

I know how you feel i don't have much pimples but sometimes i have a giant outbreak because of stress / monthly period (one of the things we love to be a girl, not.) I have used all kind's of things and i was watching tv and there was a advertisment about benzac which you can buy at Etos & D.A only (dutch stores) and it costs €15 (expensive TT_TT) and i never use expensive creme's but i was like why not?

And guess what it works! i have used it now for a week and the pimples became less, so girls (and boys) if you have pimple problem then i suggest you invest your money in this creme because you only need a little bit so it will take a long time before it's empty.



DATE:Wednesday, July 1, 2015 TIME:{7:15 PM} COMMENTS:

«
»
Designed by wowbeat.net Layout by Dorkistic.Net