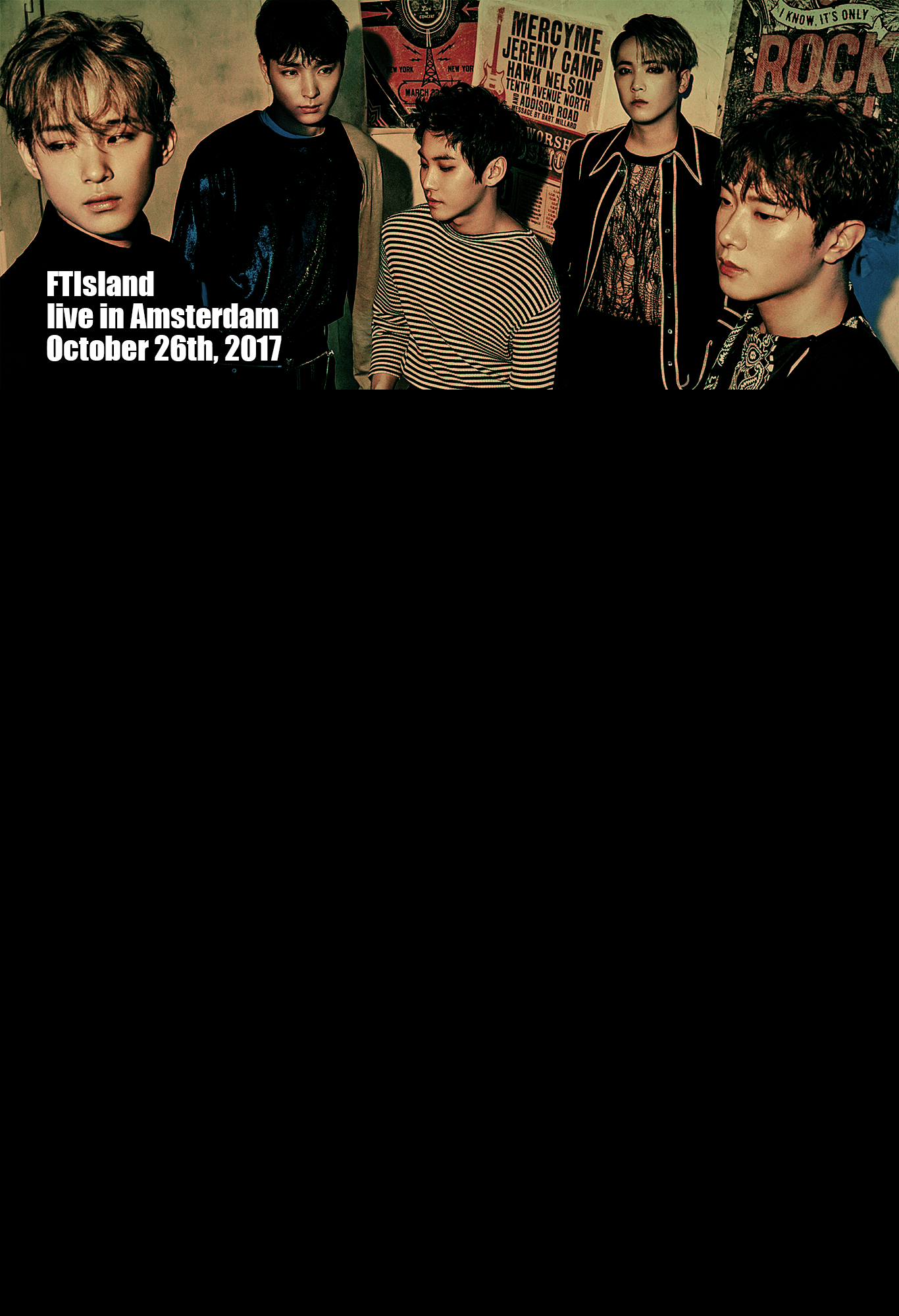 [REVIEW] Skinfood Black Sesame Seed Hot Mask

I have been using Black Sesame Seed Hot Mask from Skinfood for a while now which i purchase from bbcreameshop.eu and i have to say it does it job. The mask is a self heated a mask but don't worry it will not burn your skin.

If you are scared that the sesame seeds will be soaked into your skin because of a korean urban legend then don't worry, this mask only needs 5 minutes of your time and not 5 hours.

Skinfood Black Sesame Hot Mask:
- Opens the pores
- Removes dirt and excess oil
- Provides deep cleansing
- Prevents skin aging
- Provides a smooth and soft skin


I have been using it for a few months now, once every week and it really makes your skin soft and smooth and clean.



How do i use it?:
I was my face with warm water with a washing cloth, then i put some of the mask on my whole face, leaving my eyes uncovered and i massage it on my face with a circular movements. Then i leave it on for 3 - 5 minutes (do not put it on longer!) and then you can feel that the mask is getting a nice warm touch, do avoid hot warm area's so that the mask will not feel to hot on your skin.

After 5 minutes i get my washing cloth again and then i was the mask off. You can see right away that your skin feels smooth and soft and clean.

What do i dislike about this mask?:
Well that is the only part that i actually dislike is the smell, it really smells weird but hey it makes your skin smooth and clean and it's only for 5 minutes so i can live with it.

Rating:
I give it a 10/10 because it actually works even though the smell is horrible but since you only have to put on for 5 minutes it's super fast and easy to do every week, so i'm really satisfied with this product.

Where to buy?:
You can buy it from bbcreameshop.eu (click here) if you live in europe, in the Netherlands i got it in less then 3 days. If you don't live in europe you can google Skinfood Black Sesame Seed Hot Mask and then i'm sure you will get alot of links where you can buy.



DATE:Sunday, October 11, 2015 TIME:{5:02 PM} COMMENTS:

«
»
Designed by wowbeat.net Layout by Dorkistic.Net