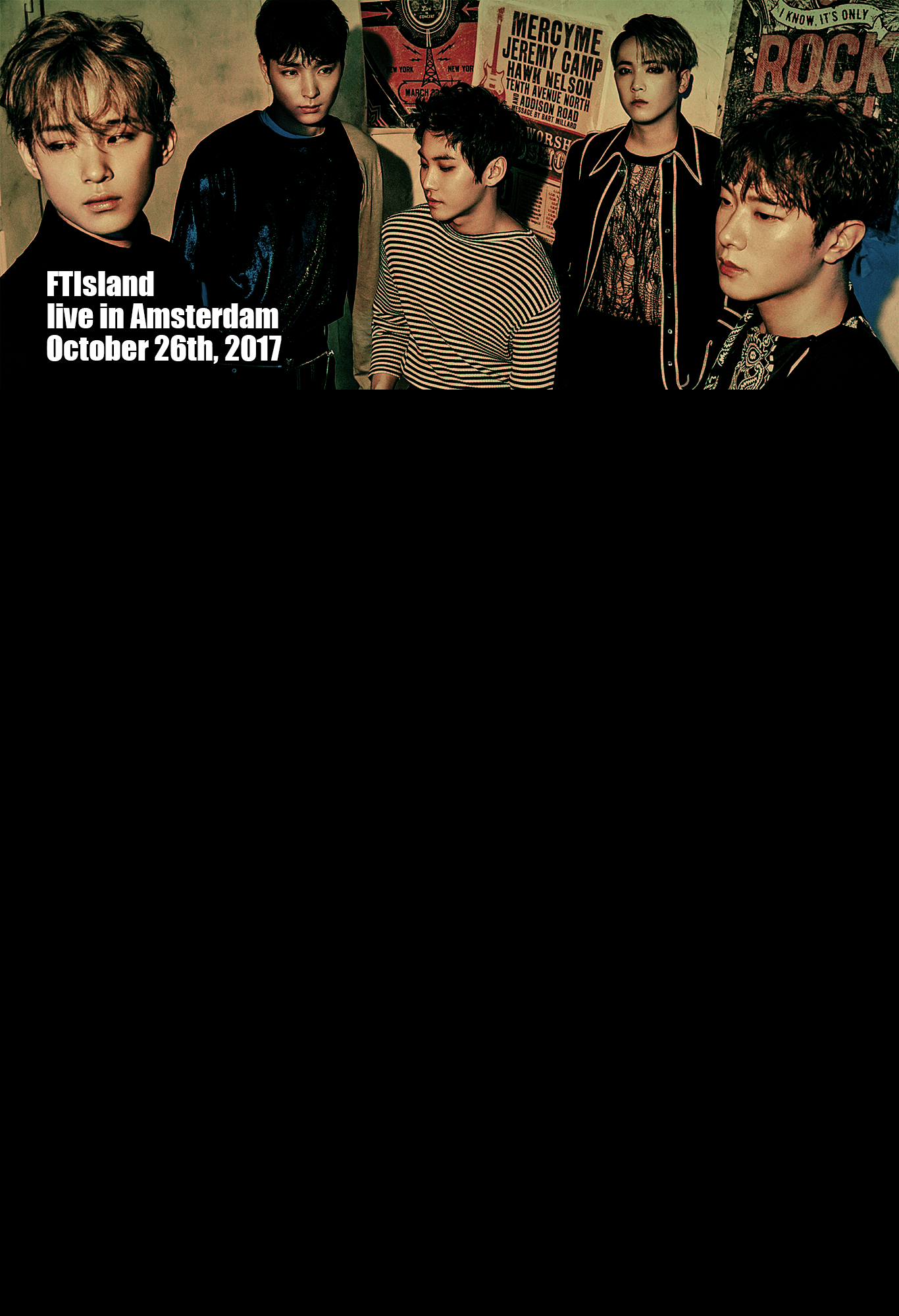 Cheemchi Fair 2015

The Cheemchi Fair was held on 21 November, 2015 in Sliedrecht at Partycentrum De Lockhorst. Because of the the train, I (Nine) arrived to late and i missed one performance of the Cheemchi Bank. It was a very awesome fair, with alot of stands who sold second handed stuff or new stuff.

There was also bubble tea, but you kinda had to wait 30 minutes before your bubble tea was ready, next time it would be better if they gave out a number and wrote the number on the cup and then yell the number when it's finished because it's then less chaotic but the bubble tea was very tasty.

Kim Baeri, 04NITE, YuYin, 4real, Team Happy performed during the Cheemchi Bank, and all the stands donated some stuff for the lottery for the charity Aikwangwon Social Welfare Foundation Korea. AikWangWon is a center for orphans and handicapped persons in South-Korea.

So a special thanks to, Pauliene, Charlotte and Nicolette who are the minds behind Cheemchi and the Cheemchi Fair! it was really fun and i hope to be there next year.

I'm a bit sad that my film material was bad, but that was because some girl kept talking to the person next to hear (loudly) and she knew i was filming but she ignored it, that is also the reason why i only have three pictures. Next year i will be taking alot of more pictures! so my excuse for the lack of photo's.

You can also read here what i have brought at the Cheemchi Fair.


Labels: home
DATE:Sunday, November 22, 2015 TIME:{10:47 PM} COMMENTS:

«
»
Designed by wowbeat.net Layout by Dorkistic.Net