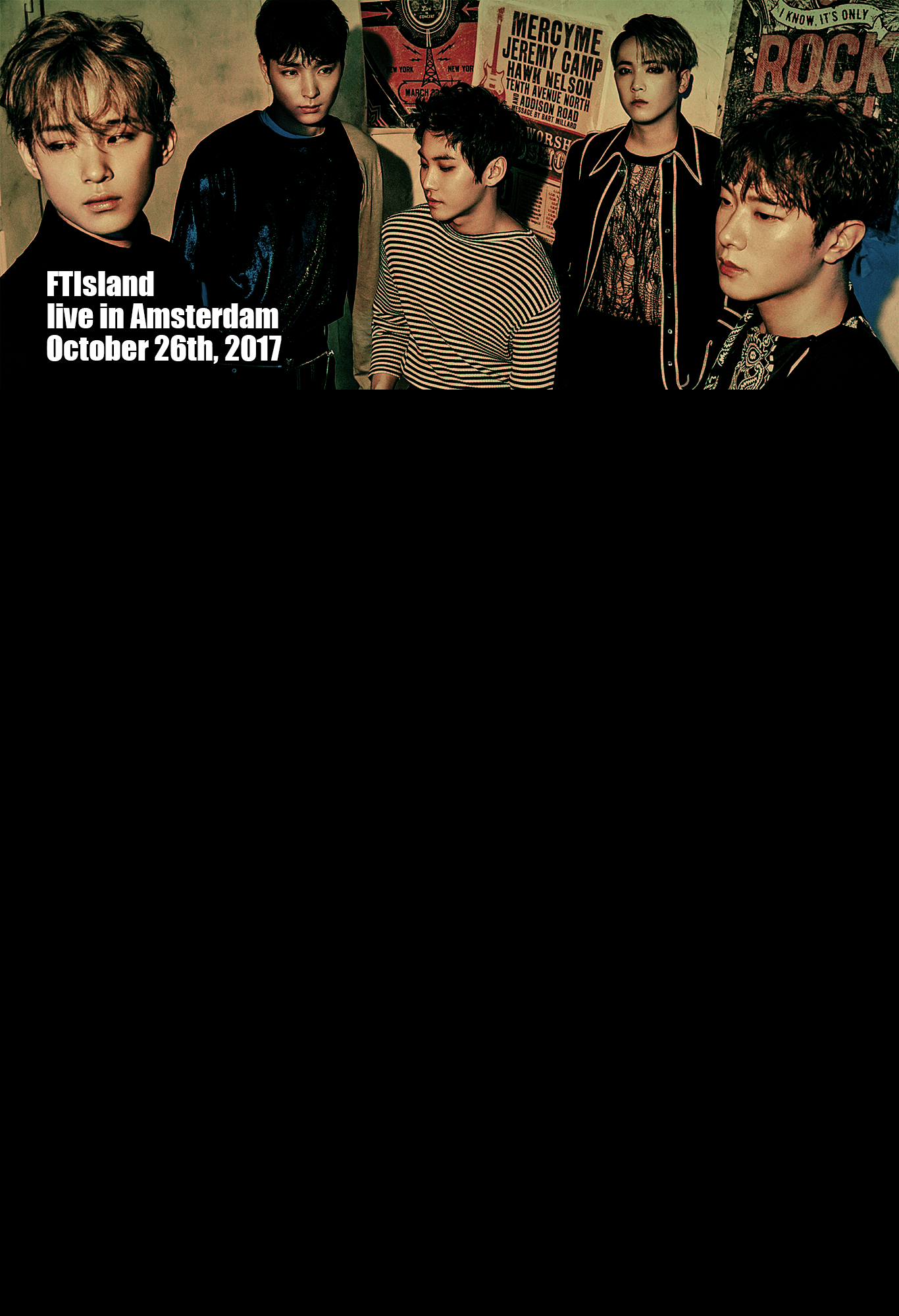 [TUTORIAL] Texture 003
What do you need?:
- 1.png from [11] Textures Pack by rosesylla
Step 1: We are going to take action right away. The texture is purple and it needs to be blue, so go to layer - new adjustment layer - color balance and click OK a window will pop up and the tone should be midtones, and then add these numbers correctly.
Midtones:
Cyan - Red: -75
Magenta - Green: +19
Yellow - Blue: -57
Then press on tone and click on shadows and again fill it in

Shadows:
Cyan - Red: -69
Magenta - Green: -8
Yellow - Blue: +24
If it looks like this then you have completed this tutorial.


I hope you have enjoy this tutorial and don't forget to credit

Rosesylla

if you post it on the internet like devianart etc.

Labels: tutorials
DATE:Thursday, November 12, 2015 TIME:{8:44 AM} COMMENTS:

«
»
Designed by wowbeat.net Layout by Dorkistic.Net