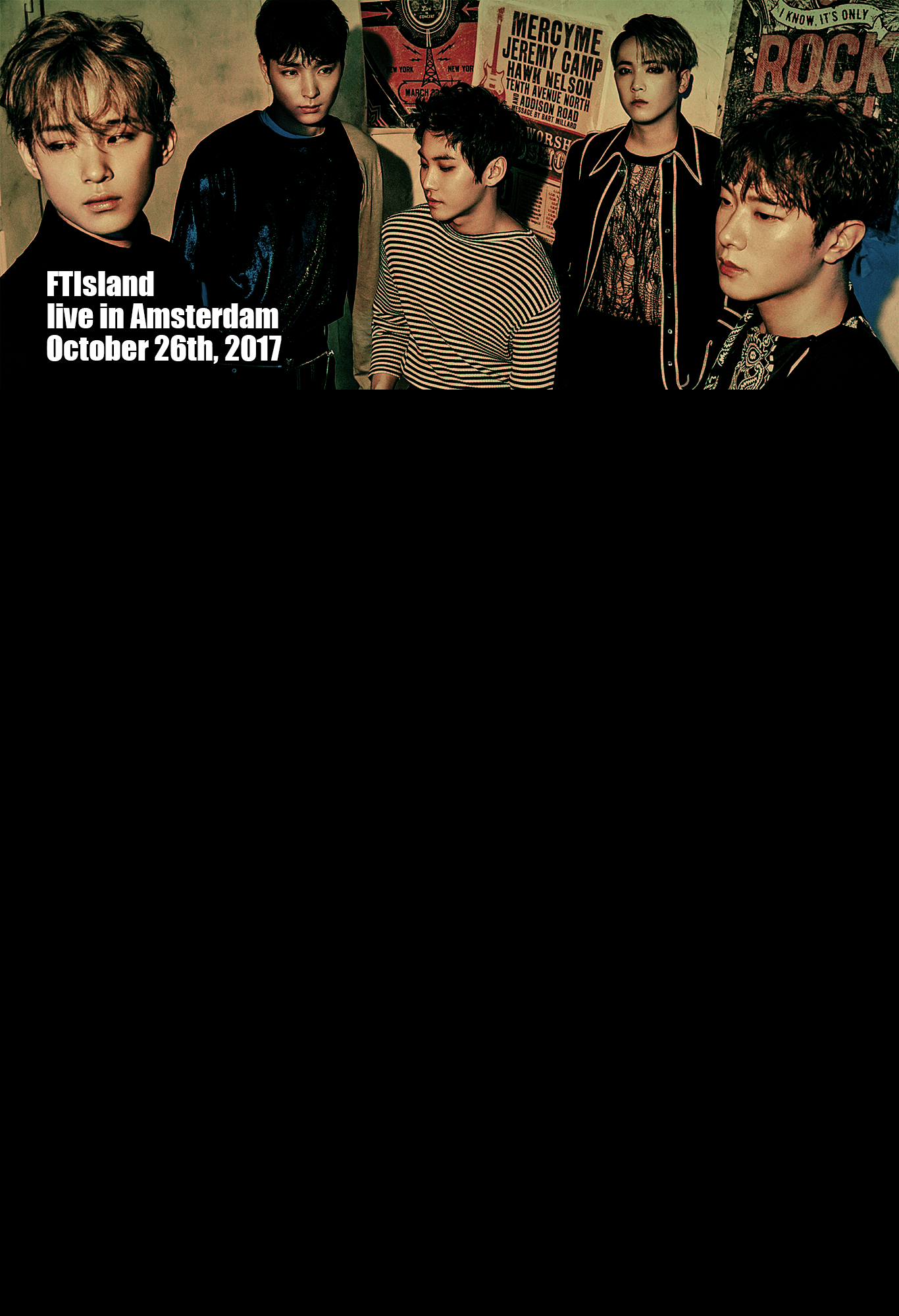 [REVIEW] Shop Chokers
Shop Chokers. At the Cheemchi Fair i already bought some chokers and this time i ordered to see how fast the shipping will be.

All the chokers are hand made by Rui Jun Luong, i personally think she makes really cute and beautiful stuff.

I ordered this time the Silver Egg Black Velvet Choker & something else which i won't reveal because it's a present for someone. (Yes that person reads my blog posts too) so i had a order above $14 dollars i was suppose to get a free moon choker but it was out of stock so i could choose something else within the price range of $8.50 so i got the Origami Choker.


Silver Egg Black
Velvet Choker
Origami Choker


Rating:
Quality: I haven't bought other chokers from shops so i don't have material to compare them but since they are made with lots of love and care i will give it a 9/10.

Shipping: 10/10 I live in the Netherlands and the store is also located in the Netherlands so the shipping is fast. If you live outside the Netherlands and you still want to order and know how long the shipping takes then click here to find out.
DATE:Monday, January 25, 2016 TIME:{8:19 PM} COMMENTS:

«
»
Designed by wowbeat.net Layout by Dorkistic.Net