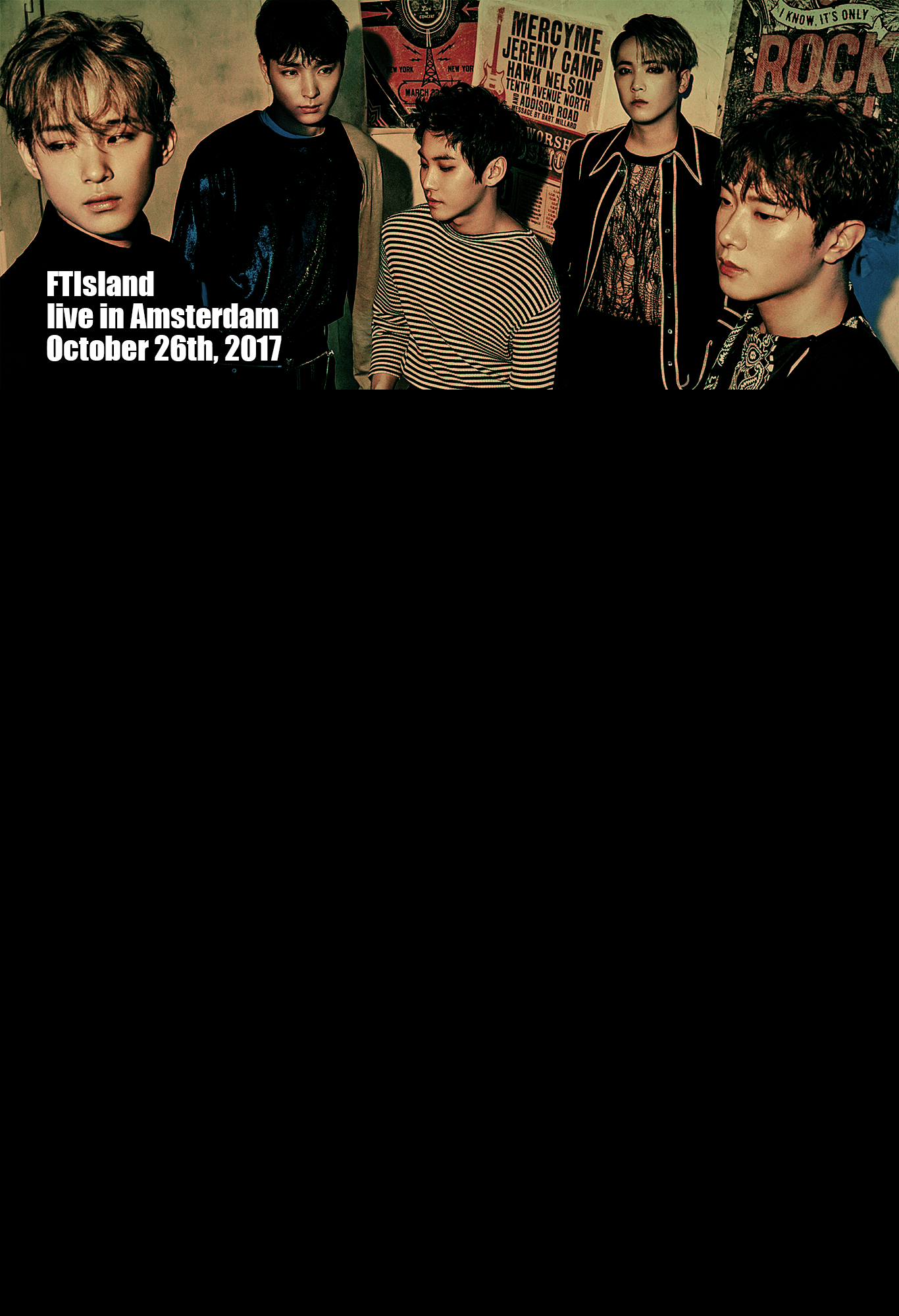 [REVIEW] Lioele Crystal Beam Cushion Pact

After three months I'm finally able to review this product, Lioele Crystal Beam Cushion. The name makes it sounds it's like something from Sailor Moon but it's not.

There are two versions of Crystal Beam: Cool Beige and Warm Beige and i have the warm beige one.

So what are the positive and negative facts about it?

Positive Facts:
- It's easy to bring with you when you are going out and it has a mirror so it's easy to apply if you are on the way to a event.
- The cushion is easy to use and soft and when you apply your BB cream it gives a

even coverage.


- This BB cream also has sun cream in it
- It doesn't feel sticky on your skin.

Negative Facts:
- It does not have a great cover, it's very light but i use it together with other BB cream. But if you have a fair skin then it's good for you.
- The mirror lid breaks fast, now i don't really mind because i apply my make up at home and not on the train but it's still not very handy.
- The color looks more darker when you press on the cushion then it really is.

Yes the mirror lid has broken and i have to use this one with a other BB cream, because which i didn't mention above: it has a yellow undertone, so that you glow more. I cannot say it's a positive or a negative fact because i actually like it sometimes and sometimes i don't. (yes i know it makes no sense). The cushion is really soft and easy to work with it so you get the even coverage on your face and another postive point is that this BB cream has a sun cream and i belong to one of the many people that forget to apply sun cream on the face (because it's sticky) in the summer.


Rating:
I give it a 7/10 because, i don't really hate it but it has positive facts and negative facts. I might buy it again if i don't have other one by then. Overall it's not a bad BB cream but if you have a fair skin, this one should be good to use and if you need more to cover then i suggest to not use this. If you want to try it out then you can buy it at the bbcreamshop.eu.







DATE:Tuesday, February 16, 2016 TIME:{10:40 PM} COMMENTS:

«
»
Designed by wowbeat.net Layout by Dorkistic.Net