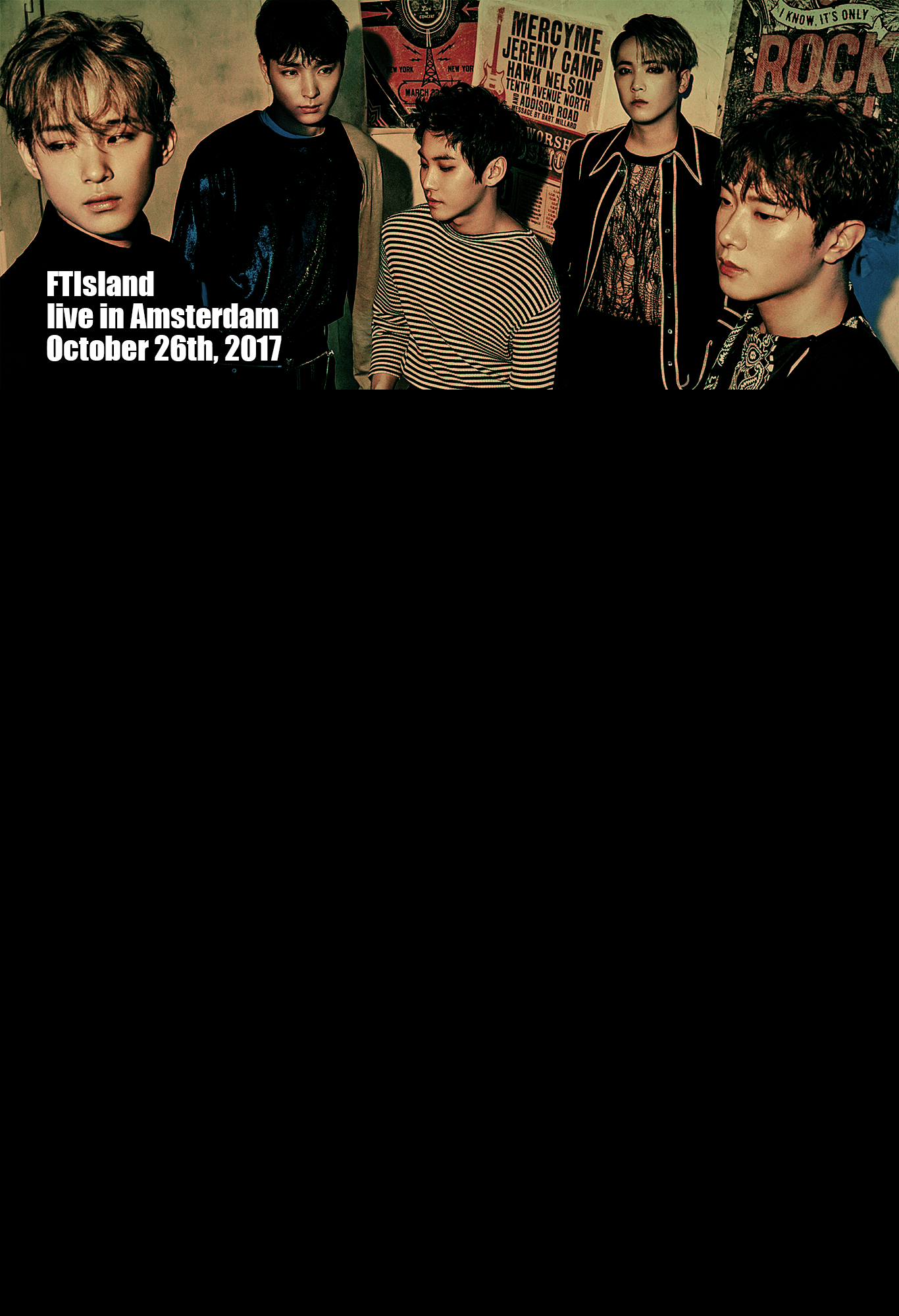 Tsunacon 2016: From Tsunacon with love!
Tsunacon was on valentines day this year and there was so much love with hugs. There was alot of cosplayers, myself was Free! Gou but due a eye infection i couldn't wear my red contact lenses so i had my glasses on and it was a last minute cosplay so i was wearing Rin's clothes.


I was invited by Cheemchi Charlotte to do a cosplay bingo with her and we had to play along team Chubi and it was fun but also really frustrating because we had to find furry's and team Chubi had found them and took a selfie with it. And there was also alot of kigurumi cosplayers and we got annoyed because we ran up and down the floors but no furry's.

I probably nagged alot in frustration and it must have annoyed Charlotte alot (Sorry you know that i love you) but in the end we gave up and lucky team Chubi also had five bingo's like us so we had to a game to get the final winner and that was team Chubi.

I'm looking forward to next year to do it again, and then we will win!.

Tsunacon was a day with love and feels, alot of Free! and Haikyuu feels. I meeted some old Free! cosplayers again that i saw last year at abunai con and i gave them giant lolly's and i also saw Sugoi Cos! again and gave them gifts, and of course my favorite shop; SHOP CHOKERS.



And well i also sort of got two onii-chan's because they gave me to much feels, they were cosplaying as Haru & Rin and i was as Gou which is Rin's little sister (Gou has fangirled to much at tsunacon).

For the first time i also have not bought Free! stuff but alot of Haikyuu stuff, i got some new straps and a new figure and i even got a gift from a friend because..well the gift explains everything (dirty mind clean hair).

Just to end it, Tsunacon was fun! and i got alot of love and i will see you all next year again.


matsuoka siblings
Stuff i bought
Labels: home
DATE:Wednesday, February 17, 2016 TIME:{8:37 PM} COMMENTS:

«
»
Designed by wowbeat.net Layout by Dorkistic.Net