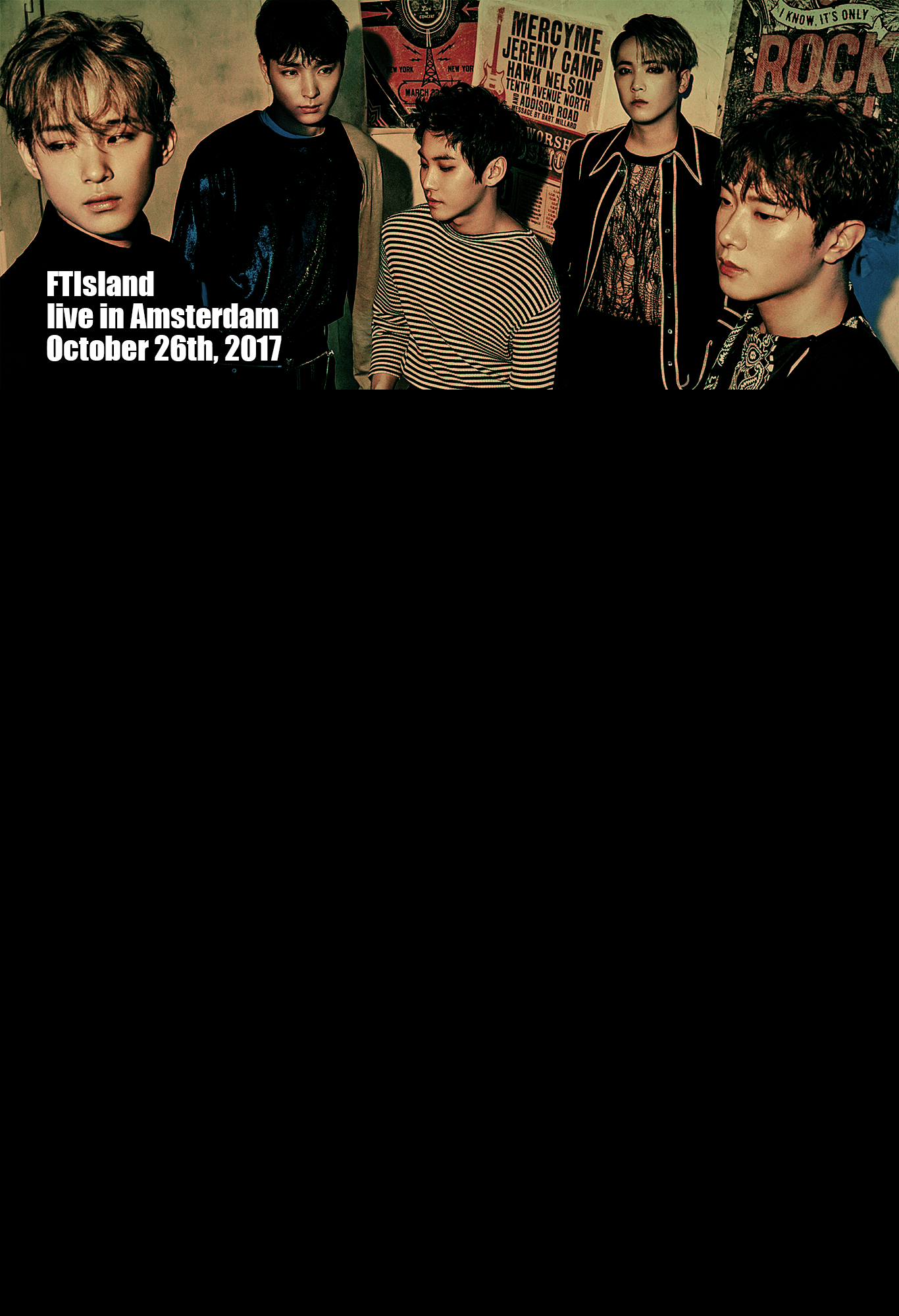 [PROMO] VIXX - Dynamite
VIXX made a comeback with Dynamite, they will release two more singles and Zelos/Dynamite is their first release. You can watch the MV below





I personally don't like retro concepts but i think Dynamite is okay, i cannot say i'm a huge fan of it but i think i just have heard it to much and got used to it.


I have made 28 100x100 VIXX Dynamite Icons, this time no PS action for it because i'm not gonna share everything i made. You can find them here if you want to download.




I also made VIXX Wallpapers, the size is 1366x768 for HQ download click here.



This is was it with VIXX Dynamite, leave a comment down below in the comment box or leave one at the shoutbox and tell me what you think.
DATE:Friday, May 13, 2016 TIME:{10:08 PM} COMMENTS:

«
»
Designed by wowbeat.net Layout by Dorkistic.Net