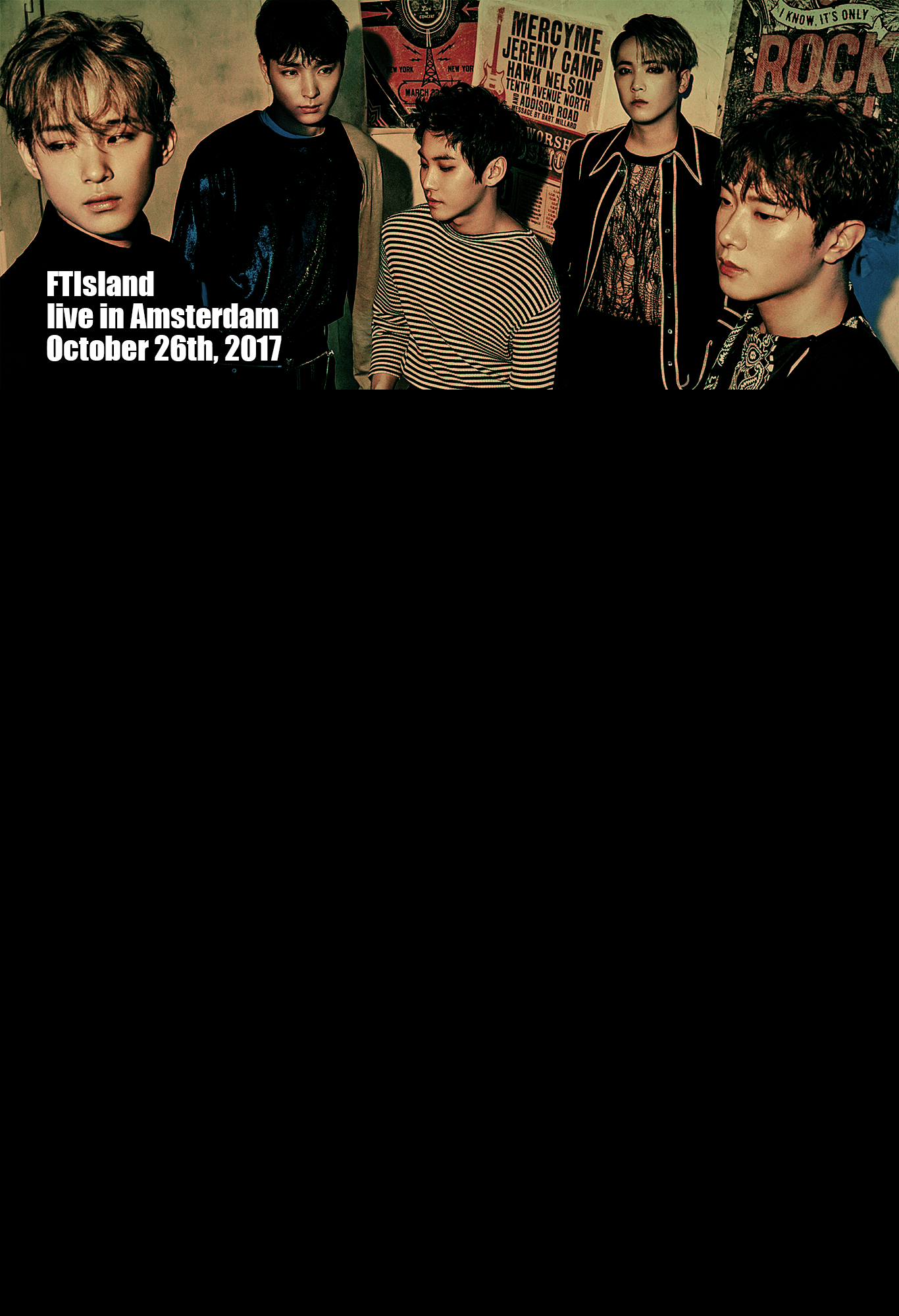 Nocturnal Bloodlust Interview
wowbeat thanks NOCTURNAL BLOODLUST and Torpedo Productions for making this interview possible.



1. What are you most looking forward to this tour?
Hiro: Don't know yet…but I'm so exited to see you guys!
Cazqui: To see fans overseas
Daichi: I have good expectation for London
Natsu: How do I feel after finishing the show.
Masa: I'm looking forward to see our EU fans.

2. What is the difference between Japanese and European fans?
Hiro: Simply culture is different, so mind to music would be different.
Cazqui: There is no differences between the border.
Daichi: I think EU fans are typically more emotional than Japanese ones.
Natsu: I don't really find the differences.
Masa: I thinks EU fans are more energetic than Japanese fans.

3. What inspire you to create such amazing music?
Hiro: Life, good news, bad news, sometimes words from people
Cazqui: The complex to music scene would make me creative
Daichi: Not only music but also art makes me more creative
Natsu: Slipknot, Arch Enemy, Korn. I also listen to Rap recently
Masa: All kinds of metal and heavy music including Japanese bands.

4. If you are given a chance to change your style, what kind of style would
you like to try?
Hiro: Maybe Rap?
Cazqui: Nu Jazz/ Guitar inst
Daichi: Making only music for video
Natsu: I want to try HipHop.
Masa: Jazz

5. Any funny or weird backstage story that you like to share with the fans?
Hiro: Everyday is funny and sunny
Cazqui: Many stories to tell…
Daichi: My band is fun, especially Hiro always does something beyond my expectation
Natsu: Hiro always work out in everyday. It made us to do same thing, especially after the show
Masa: Hiro always work out before the show.

6. Any memorable moments from the tour so far?
Cazqui: I'd like to make much better memory on this tour
Daichi: My guitar was stolen but fortunately it got back!!
Natsu: The show in Shizuoka prefecture was crazy one. The floor soaked by sweat told us how great it was.
Masa: A show held in 2015 at Akasaka Blitz. It was the amazing show. You can see the whole set in DVD called "Juuso AT `15 AKASAKA BLITZ"

7. Any special message to your European fans?
Hiro: Thank you for reading this!! Hopefully, I'll see you on stage!!
Cazqui: I'm looking forward to seeing you guys!
Daichi: A picture is worth a thousand words.
Natsu: Thank you for your support. Hopefully, this opportunity will make us stronger as a band.
Masa: Thanks for checking us. We are so excited for the EU tour! Hope to see you there!
DATE:Monday, July 4, 2016 TIME:{9:13 PM} COMMENTS:

«
»
Designed by wowbeat.net Layout by Dorkistic.Net