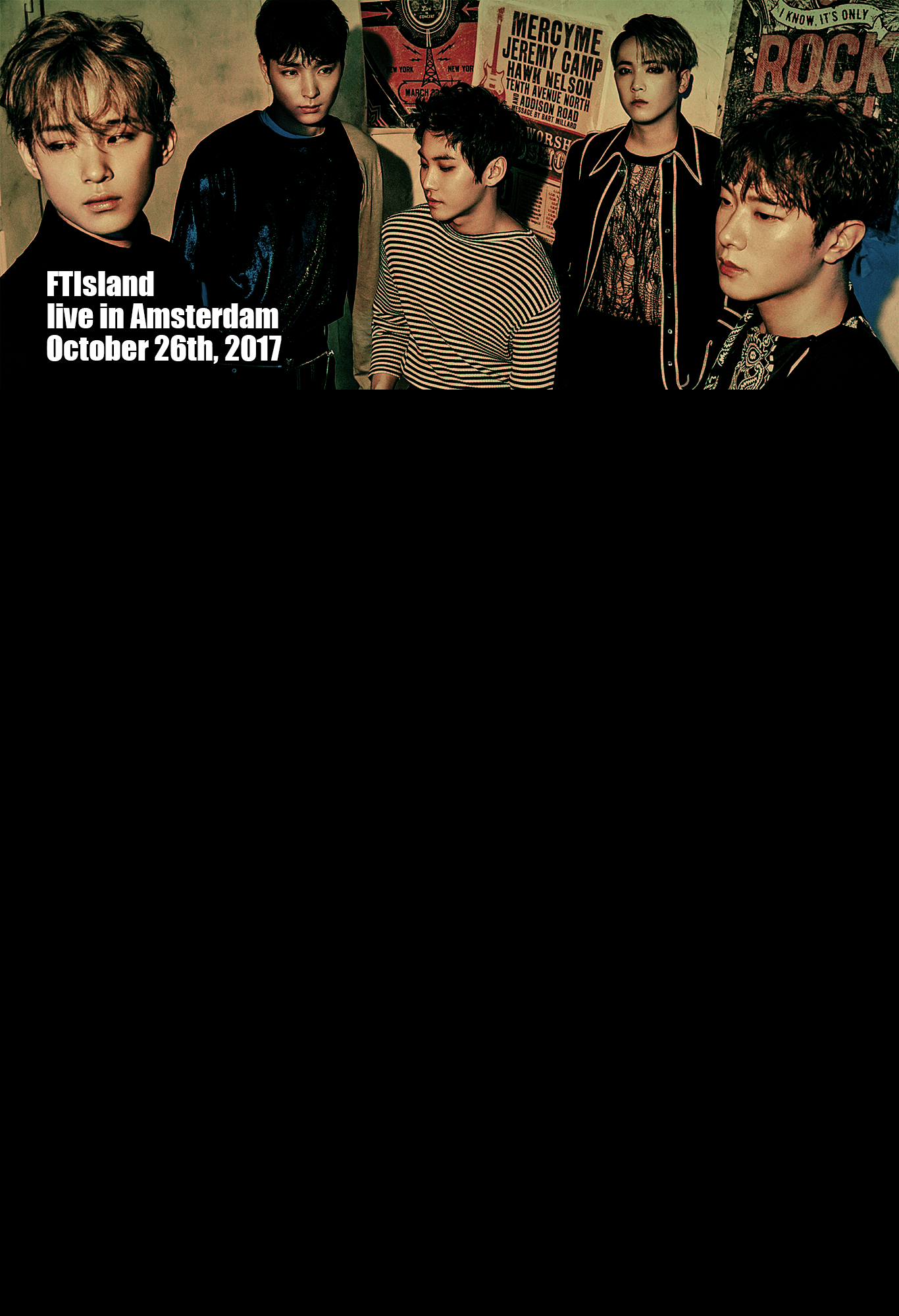 [EVENT] ROY KIM PROMO TOUR IN MALAYSIA 2016

Guess who's coming to town? 26th August proved to be a big day for K-Pop fans! Roy Kim 로이킴 will be in Malaysia soon! Check out the details below!

Showcase details :
Date : 26th August , 2016
Time : 7.30pm
Venue : Paradigm Mall, Upper Atrium, Level UG.

DATE:Sunday, August 14, 2016 TIME:{6:05 AM} COMMENTS:

«
»
Designed by wowbeat.net Layout by Dorkistic.Net