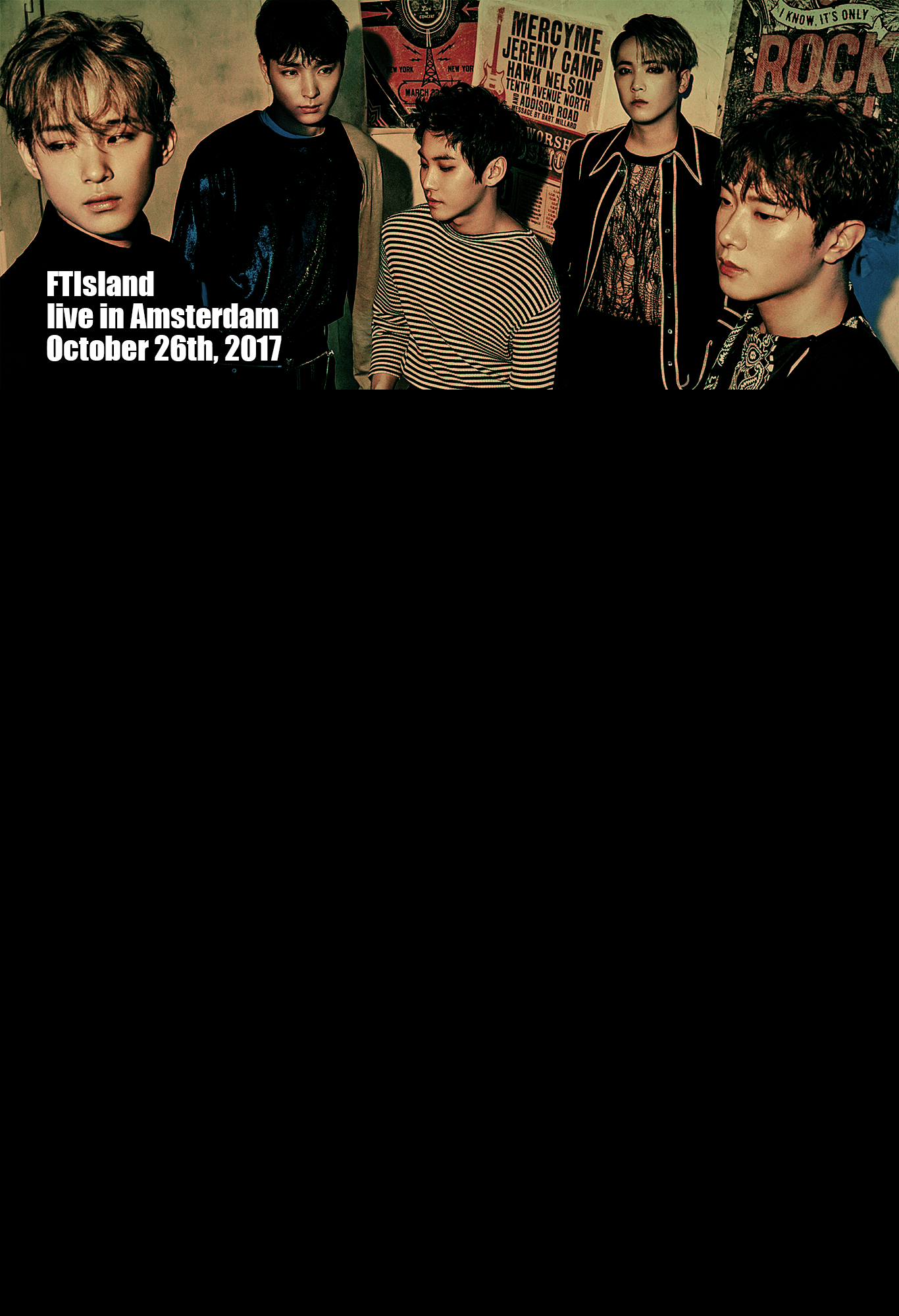 KPOP MUSICAL CONCERT IN KUCHING WITH RION FIVE, MATILDA and ATOZ


The first K-Pop Concert to be held in Borneo, Malaysia will happen on 19th August 2017! Kuala Lumpur and Penang has always been the main venue for K-Pop concert in Malaysia but, for a change, K-Pop Musical Concert will be held in Kuching, Sarawak with a line-up of fresh new idol groups, Rion Five, Matilda and AtoZ!

Follow organiser's FB page, KPOP CONCERT KUCHING for more info.
DATE:Saturday, July 22, 2017 TIME:{5:48 PM} COMMENTS:

«
»
Designed by wowbeat.net Layout by Dorkistic.Net